The horrific death of Vera Uwaila Omozuwa, a 100 level student of University of Benin (UNIBEN), who was raped and murdered inside a church, is still generating reactions.
This time, "Dragging God" is trending on Twitter as a number of Nigerian Twitter users took to the platform to blame God for not acting to save the 22-year-old student when she was raped and brutally killed inside a branch of RCCG in Benin.
Some expressed their disbelieve in the existence of God, saying that if He truly exists He would not have allowed Uwa to be gruesomely attacked in the church, that He would have saved her.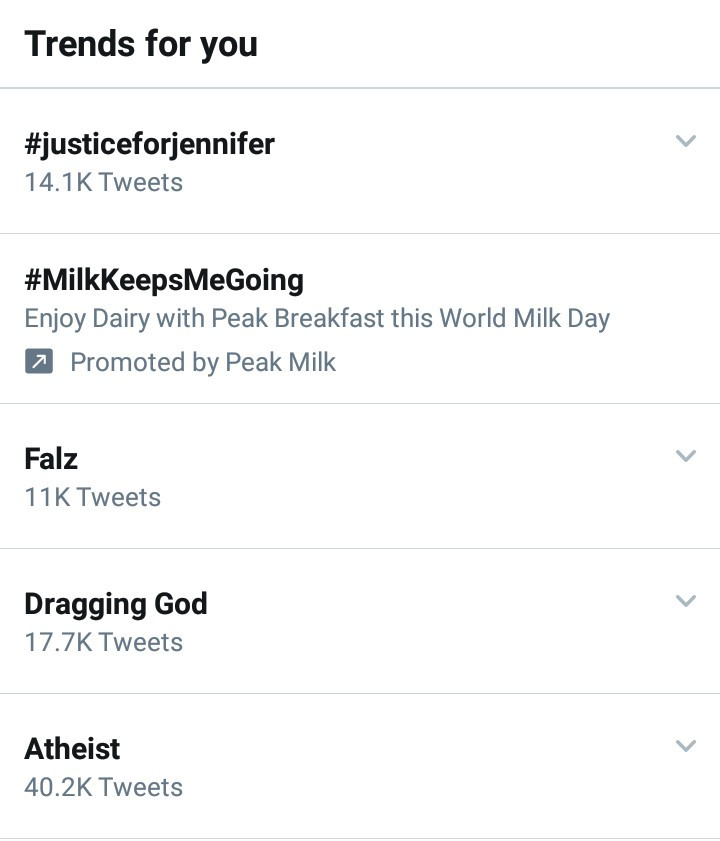 RCCG released a statement, saying that the church has been closed since the lockdown but Uwa usually collects the key to go into the church so that she can study in private. It was while studying on May 27 that she was attacked, raped, and killed.
Below are some of the tweets from those who are dragging God and those who are defending Him.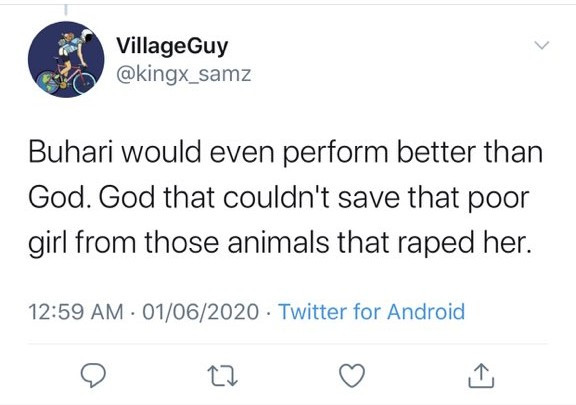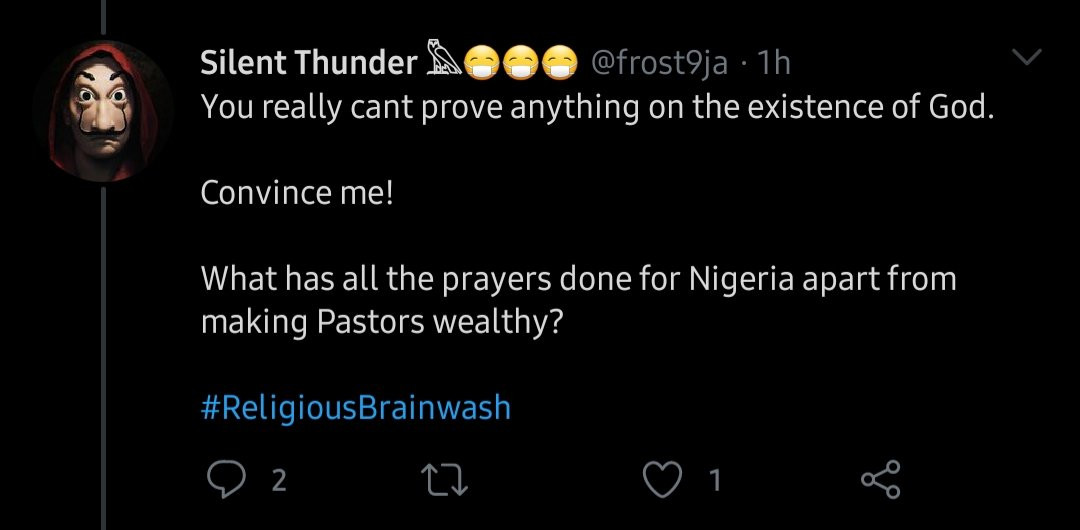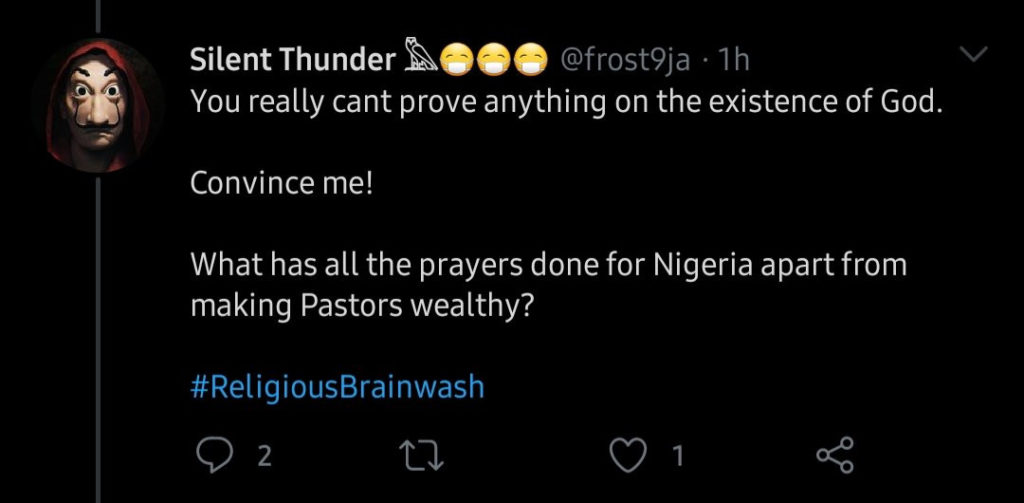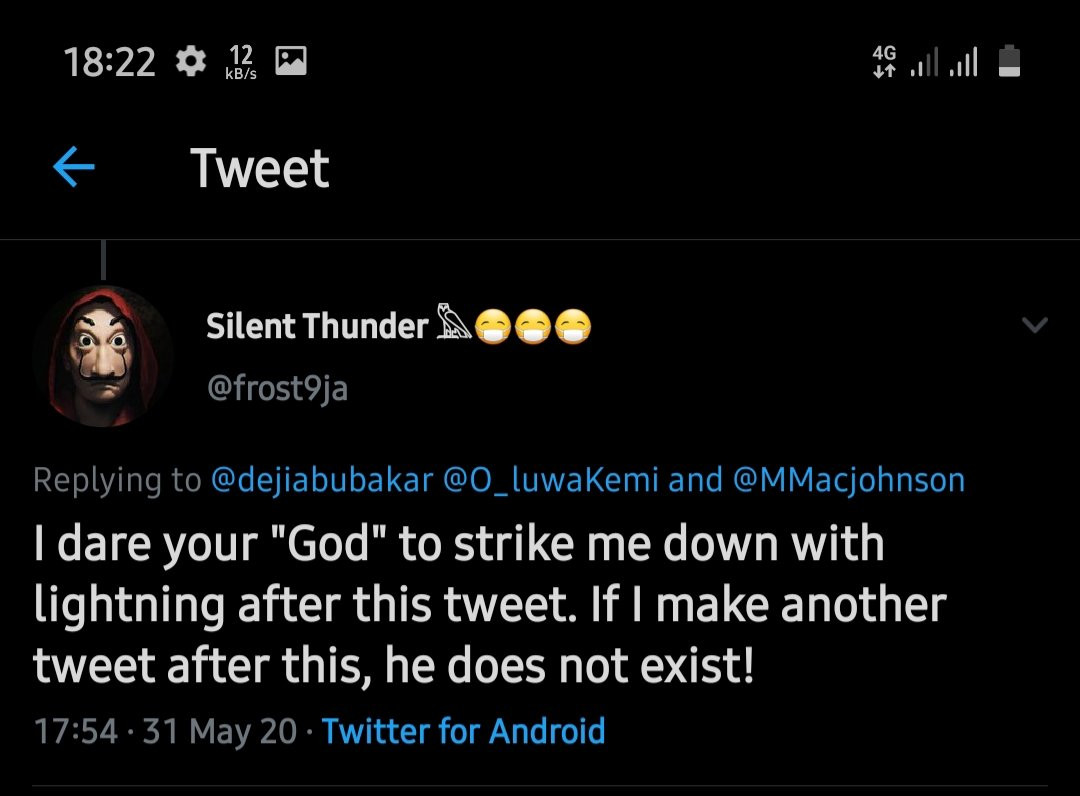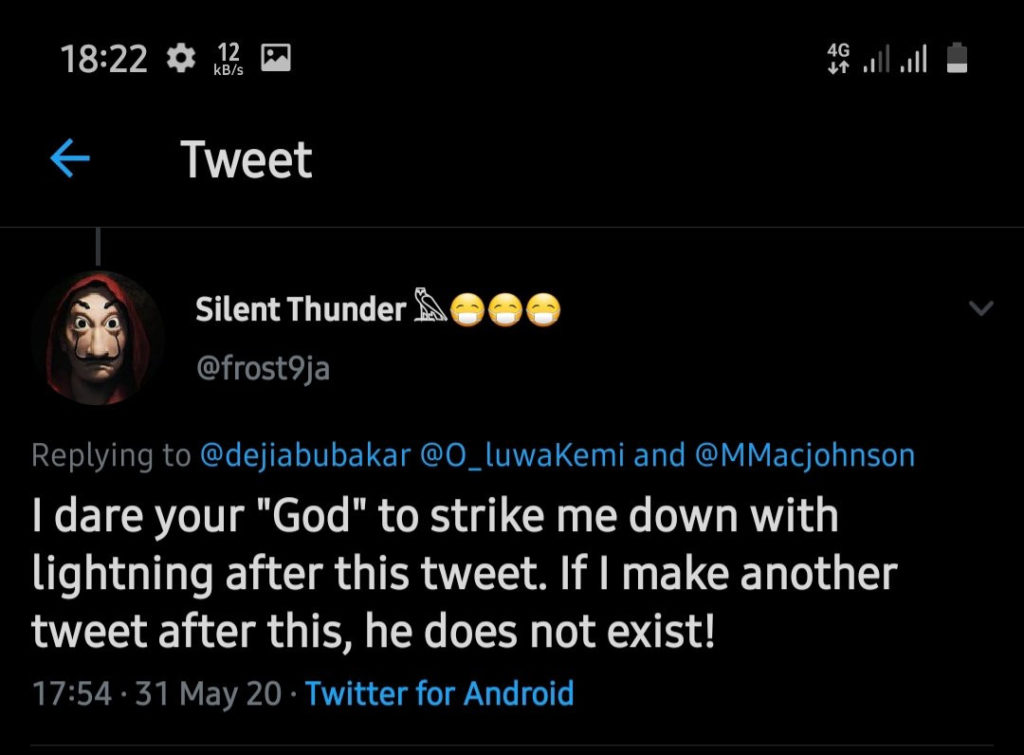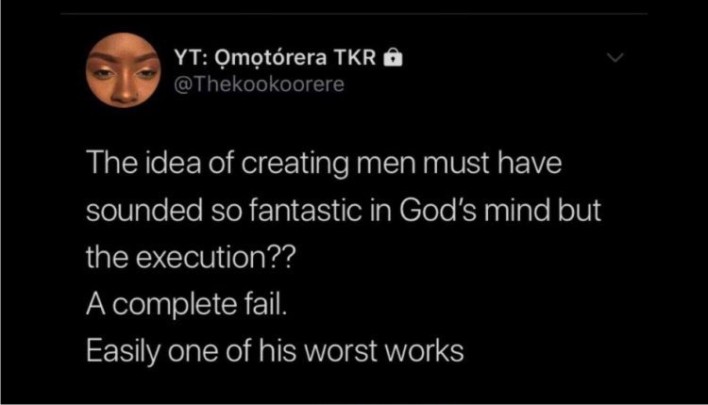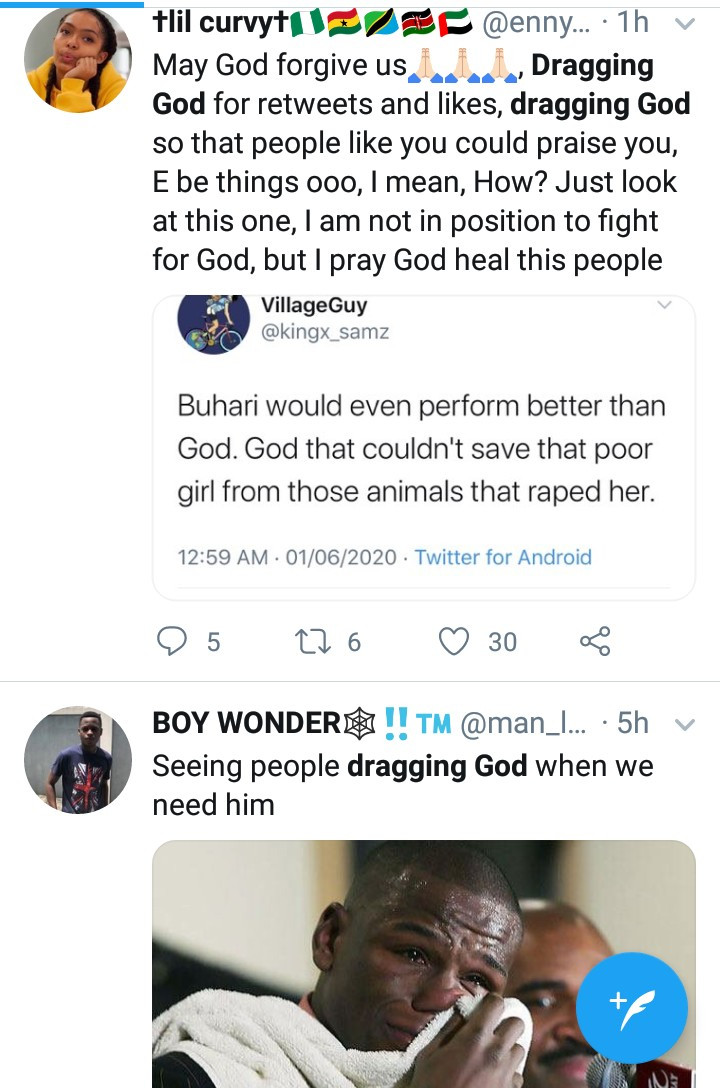 Before you start Dragging God watch this 🙏🏻
Retweet for God
Like for God
God is God and God is Good pic.twitter.com/a6driq8pQR

— Zedomi Jacob God is Good (@ZedomiJacob) June 1, 2020