Heartbreaking News reaching us indicates a man has severely assaulted his wife just because she wanted to attend the nursing school.
The source shared this information and the thread read as follows :
"Hello my name is Fiona from northern part of Ghana ". I have something to share with you. A lady from the northern part of Ghana has been hit several times on the head by the husband just because she said she wants to go to the nursing school. The husband impregnated her when she was in junior high school and married her and they have children. After being brutally beaten by her husband she went into coma for a week and has now regained consciousness. Her husband knows people in high authority and has bribed the police to change the statement from causing harm instead of attempted murder. Even before this incident, her husband had kept acid to pour on her but she saw it and threw it away " her post read.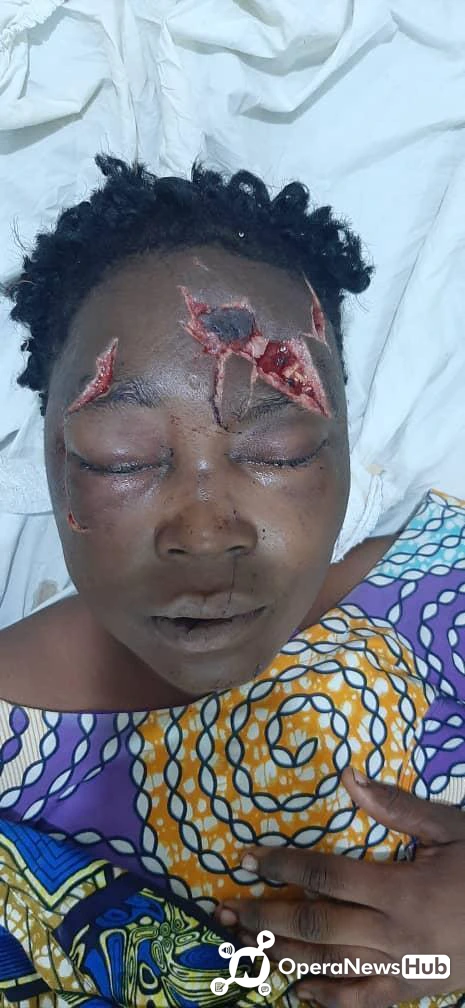 why will you choose to live with your husband, and not report the case to the police after seeing an acid hidden in your home.